The Genomics Innovation Hub at Cornell was established by the Provost's Genome Biology Task Force to enable the development and application of cutting-edge genomics technologies. The GI Hub operates under a collaborative model with centralized resources and expertise. Researchers who collaborate with the GI Hub cover only the incremental cost of their research experiments.

Contact us for more information!
---

Jen Grenier
Director, Genomics Innovation Hub
Contact: jgrenier@cornell.edu
Office Hours: Tuesdays 1-3pm;
Topics: TREx projects (any scope), genomics technology development, applications, resources -- AMA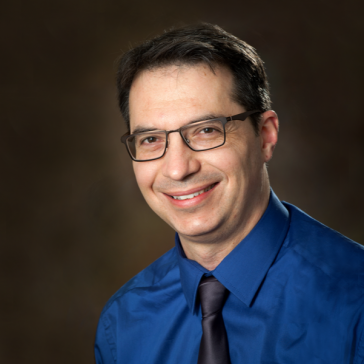 Adrian McNairn
Senior Research Associate
Contact: ajm459@cornell.edu
Office Hours: Thursdays 1-3pm;
Topics: Biological outcomes, experimental design and planning, genomics technologies, and so much more!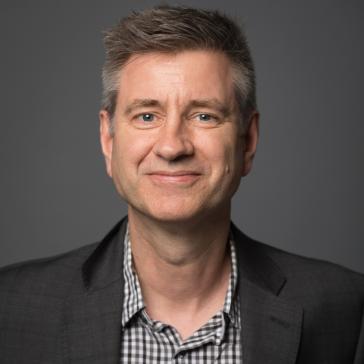 Paul Munn
Research Associate
Contact: prm88@cornell.edu
Office Hours: Wednesdays 1-3pm;
Topics: GI Hub projects (analysis, data QC, data distribution/access), genomics computational methods/software/pipelines (RNAseq, small RNAseq, ATACseq, single cell profiling, and much more)
---